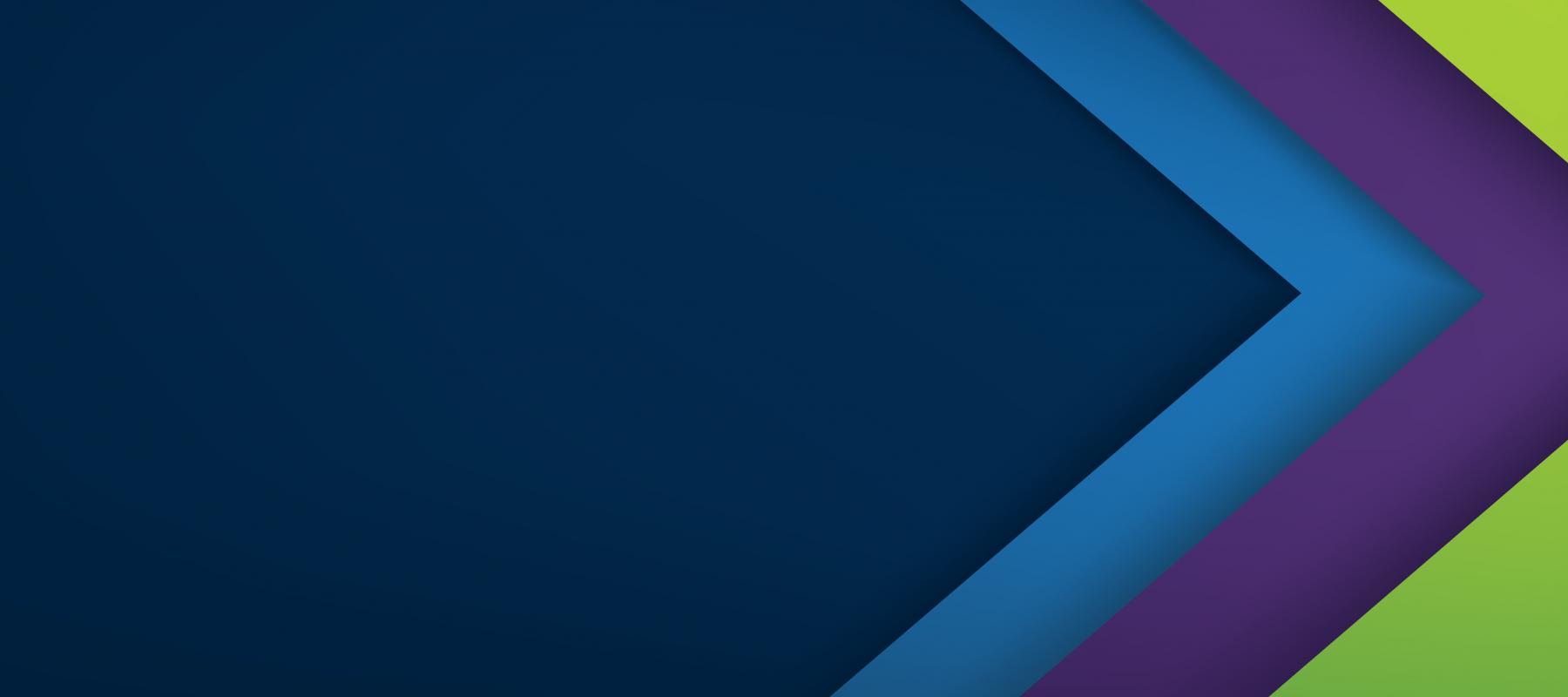 Home
APQC Events
APQC (American Productivity & Quality Center) webinars and conferences provide exclusive insights and information on the most relevant topics in productivity and quality improvement today. At these events, you'll get benchmarks, best practices, and other valuable knowledge your company can use to face today's challenges, and be ready for tomorrow's competition.
Participant Terms & Conditions for APQC's 2021 Conference
All attendees of APQC's 2021 Conference (the "Event") are required to accept and abide by the following Terms & Conditions. Failure to adhere to these Terms & Conditions may result in your expulsion from the Event with no refund. Please review them carefully.

Health & Safety. The health and safety of all persons attending the Event is of paramount importance. To minimize the risk of transmission of COVID-19, the Event will be conducted in accordance with CDC guidelines and state and local regulations then in effect, as well as the rules and regulations of the Hotel. Accordingly, persons attending the Event will be required to adhere to all applicable COVID-related restrictions, which may include among other things wearing a mask, engaging in appropriate physical distancing, not attending the Event if feeling sick or showing certain symptoms, etc. At least two weeks prior to the Event, APQC will email all participants the Health & Safety Guidelines to be followed during the Event. Copies will also be distributed at the time of on-site registration. Any participant who fails to follow the Health & Safety Guidelines will be asked to leave the Event.

Code of Conduct. APQC is committed to promoting an environment in which all individuals are treated with respect and dignity. Each individual has the right to attend and participate in the Event in a positive, professional atmosphere that promotes fairness and equality and that prohibits discrimination or harassment of any kind. Therefore, APQC expects that all attendees will comport themselves in a professional manner and will treat each other with kindness and respect.

Security. Any questions or concerns regarding security should be addressed to Hotel staff, the Houston Police Department, or in case of emergency, 911. Participants are strongly encouraged not to leave personal items unattended. APQC is not responsible for theft or loss of personal property.

Modification of Event. The published schedule and description of the Event are for informational purposes only. APQC may, in its sole discretion, modify the Event by, among other things, substituting speakers or programs, adjusting the schedule or timing of programs, canceling certain parts, or otherwise adjusting the Event as it deems appropriate.

Cancellation of Event by APQC. APQC may, in its sole discretion, cancel the Event. If that occurs, you will receive a full refund of any registration fees paid to APQC. However, APQC shall not be liable for any incidental or consequential loss incurred as a result of cancellation, including without limitation, nonrefundable charges for meals, transportation, and lodging. Participant assumes all risk of loss resulting from a cancellation regardless of the cause.

REFUND AND CANCELLATION POLICY. All requests for refund and cancellations must be submitted to APQC in writing to

[email protected]

and received in the timeframe outlined below.
Refund policy:
The deadline to request a refund for your registration is Friday, August 6, 2021. Registration cancellations received on or before Friday, August 6, 2021 will be eligible to receive a refund less a 10% service fee.
Cancellation policy:
Registration cancellations made after Friday, August 6, 2021 are not eligible for a refund.

Alternatives to cancellation:

Someone from your membership organization may be substituted to attend in your place on or before Friday, August 6, 2021 with no charge. After Friday, August 6, a 10% administrative fee will be assessed.

You may rollover your registration for the following year's conference at any time less the 10% administrative fee. Registrant will be responsible for any price difference from the rollover from the prior year. The rollover is valid for the next conference year only and incorporates the future year's pricing, cancellation and refund policies.

You may apply your conference fee less a 10% service fee to other APQC products and services: such as online elearning, Advisory Services, Membership.

Photography/Filming/Use of Likeness. All or portions of the Event may be photographed, filmed, and/or recorded by or for APQC. By attending the Event, you agree that APQC and/or its designee may film, photograph, record, or otherwise capture your likeness in any media now available or hereafter developed and to distribute, broadcast, use, or otherwise globally to publish, edit, reformat, and create derivative works from such media, in perpetuity, without any further approval from you or any payment to you.

Intellectual Property. The Event and all of its content is copyright APQC and no portion thereof may be copied, broadcast, disseminated, modified, or sold without the express written permission of APQC. ALL RIGHTS RESERVED.

No Smoking. This is a non-smoking event. Smoking is permitted only in designated areas outside of the conference.

Pricing. Prices are subject to change without notice.

DISCLAIMER. THE EVENT IS PROVIDED AS IS. APQC EXPRESSLY DISCLAIMS ANY EXPRESS OR IMPLIED WARRANTY OF ANY KIND, INCLUDING WITHOUT LIMITATION, THE WARRANTIES OF MERCHANTABILITY AND FITNESS FOR A PARTICULAR PURPOSE. APQC'S LIABILITY TO YOU FOR ANY CLAIM, DEMAND OR CAUSE OF ACTION REGARDLESS OF FAULT SHALL NOT EXCEED THE ACTUAL AMOUNT PAID BY YOU TO APQC.

Indemnity. To the extent permitted by law, Participant agrees to indemnify, defend, and hold harmless APQC, its suppliers, and their respective employees, officers, directors, and agents, from and against all claims, losses, or damages to persons or property, governmental charges or fines, and costs (including reasonable attorney's fees) arising out of or in any way related to Participant's attendance at or participation in the Event.

Choice of Law/Forum. Any dispute arising out of or related to these Terms & Conditions or your participation in the event shall be governed exclusively by the laws of the State of Texas, without regard to conflicts of law, and any action shall be heard exclusively in the state or federal courts located in Houston, Texas, USA.

Entire Agreement. These Terms & Conditions are the entire agreement and understanding between you and APQC regarding the Event and supersede any prior or contemporaneous statements, representations, agreements, or understandings between the parties.